"Let everything that has breath praise the Lord. Praise the Lord!" Psalm 150:6
Everything that has breath, everything that breathes! All creatures, totally aware of their Maker! It amazes me. Every creature has a way they show their love & appreciation to God. Some with singing, others with their actions.
How unfortunate that some people can get so annoyed with the early morning singing of the birds. (except there are a few that have 'less than heavenly' songs) What are they doing up so early? They just can't wait to praise God for the new day, for the trees, for their food.
And what about the other creatures? Though they may not be so obvious as singing birds they still have ways of showing their praise, giving thanks to their Maker & Creator & Provider!
"Beasts and all cattle; creeping things and flying fowl...let them priase the name of the Lord" Psalm 148: 10, 13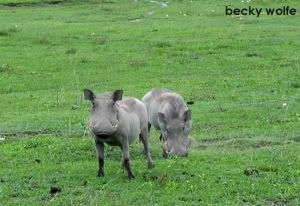 Oh that we could learn from God's creatures. Unihibited, all out praise to the One who created us. We could run, swim, fly or sing our praises to Him.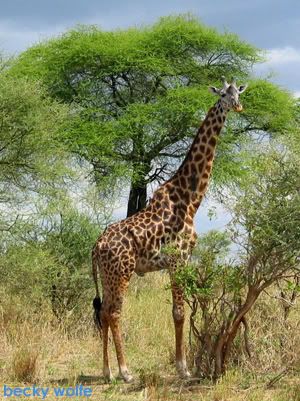 I took many animal photos in Africa - I was amazed at the diversity there. It was truly like I had found Eden!